PROGRAM
One of the main goals of the conference is to provide a space for lesbians* to develop a political agenda and a working programme for the European lesbian* movement in order to increase our impact and visibility in all spheres.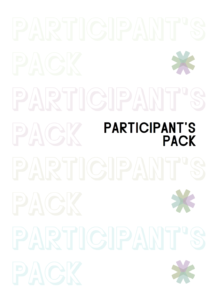 DOWNLOAD: European Lesbian* Conference Participant's Pack

The conference will include panel sessions on topics common to European lesbians*. Below are details on the parallel Sessions planned for Friday 6 October and Saturday 7 October 2017.
Please scroll down for more information.