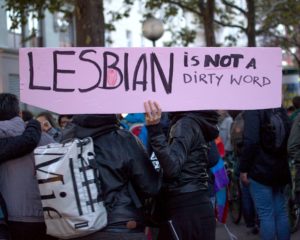 DATA, CARDS, PICTURES, TESTIMONIES, ANALYSIS, PRESS REVIEW ..
The full narrative report of the European Lesbian* Conference 2017, is now availeble!
We have made it as lively, informative and as accurate as possible, to make sure the fantastic work and connections which happened in Vienna can remain and flourish.
Enjoy the reading!