PARTICIPANT's PACK
Pictures & Impressions European Lesbian* Conference 2017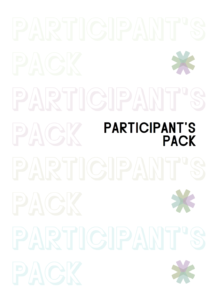 One of the main goals of the conference was to provide a space for lesbians* to develop a political agenda and a working programme for the European lesbian* movement in order to increase our impact and visibility in all spheres.
EL*C Brief Report on Lesbian* Lives in (parts of) Europe
EL*C Infographics Brief Report (web)
EL*C Infographics Brief Report Print Version? Request by E-Mail.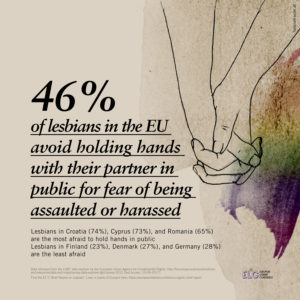 First edition of the EL*C's annual "Brief Report on Lesbian* Lives in (parts of) Europe"- an  ongoing endeavour meant to capture and synthesize aspects of lesbian* experiences throughout Europe. The report highlights recent empirical findings on lesbian* lives in various European countries, focusing on the topics Discrimination and Health in its first edition. We will address the methodology and data sources used in the report, highlight important key findings as well as crucial limitations, and make recommendations for various stakeholders involved in the promotion of lesbian* well-being throughout Europe.